---
Privé yoga is een hele goede manier om met yoga te beginnen, maar ook om je verder te verdiepen en te ontwikkelen.
De privélessen worden speciaal afgestemd op jouw behoeftes en belangstelling. Heb je een blessure, ziekte of aandoening waardoor je in een groepsles niet tot je recht komt, of vind je het gewoon fijner om yoga te beoefenen met volledige aandacht voor jou en jouw specifieke wensen? Dan kun je een privéles reserveren bij Amanda in Almere of Angelina in Amsterdam.
De prijs voor een privé yogales is 65 euro voor 60 minuten.
---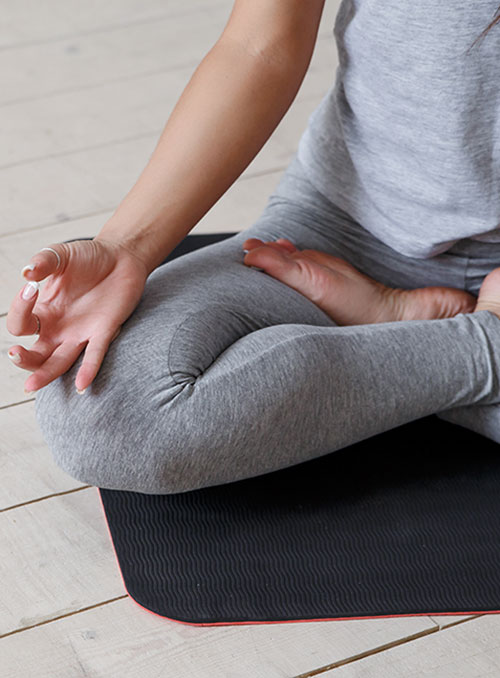 ---
---