---
Vrijdag 4 tot en met zondag 6 september 2020
Een weekend van rust en inspiratie om tot jezelf te komen. Je slaapt in een sfeervolle Yurt omgeven door het prachtige natuurpark de Drentse Aa in het Kniphorstborsch.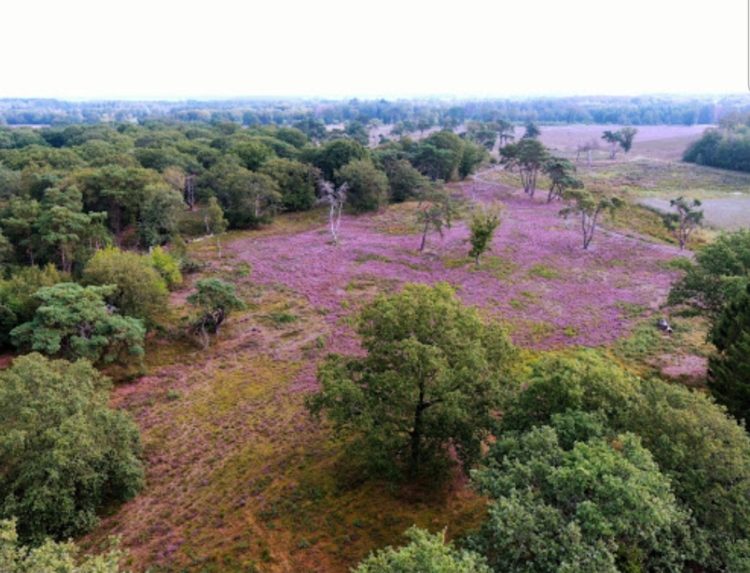 ---
---
---
Kom alleen of met je partner, familielid of vriendin(nen). Locatie: Lloc d oci Inbegrepen: yoga, meditatie, massage stilte wandeling, (h)eerlijk eten, tijd voor jezelf, overnachting in yurt & me-time verrassing.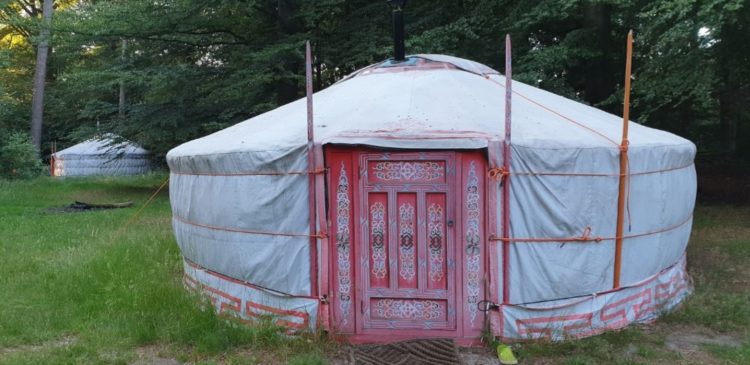 ---
---
Vroege vogels(vroegboekdeal)
Reserveren tot 30 april 2020: 264 euro
Reserveren tot 30 juni 2020: 296 euro
Wees er snel bij! We hebben 12 plaatsen beschikbaar. Vol = Vol
It's going to be amazing! 
Ervaring met yoga of meditatie is niet vereist!
Voor meer informatie en aanmelden neem graag contact op.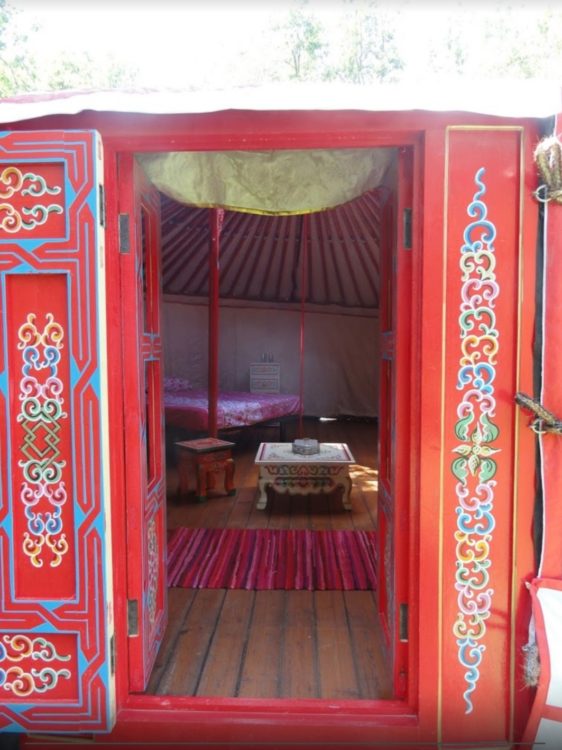 ---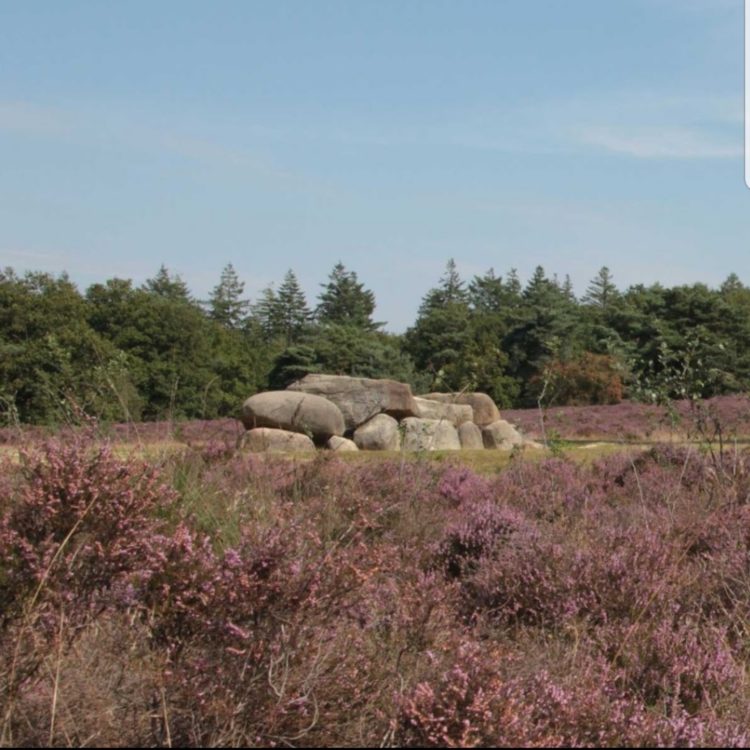 ---